Car solutions International gmbh
Your worldwide service partner for the complete processing and repair of mass damage to vehicles.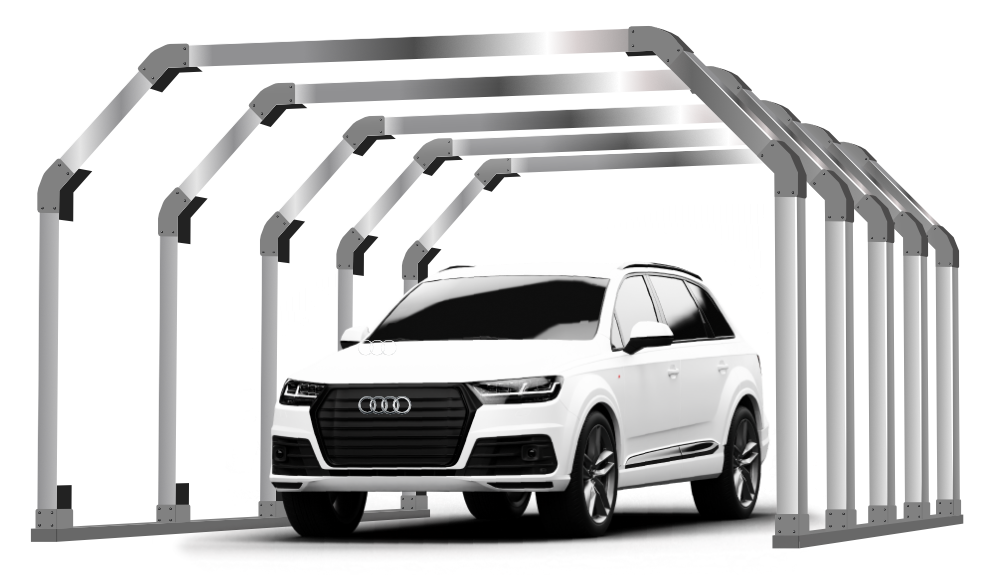 Your expert for surface damage assessment
Die Car Solutions International ist Ihre erste Anlaufstelle für die Regulierung von Großschäden an Fahrzeugen nach intensiven Naturkatastrophen wie Hagelschäden, Überschwämmungen oder Stürmen.
From the first hailstone until the final reporting
Find out more about our mobile painting centers, which we use to carry out mass claims settlements worldwide.  
Performance made of passion
As an ISO-certified company, CSI has been active in the hail industry for many years and has specialized in handling mass damage to vehicles caused by hail. The peripheral processes of our customers are our core processes, and we support where capacities are spontaneously required on a large scale - and that worldwide.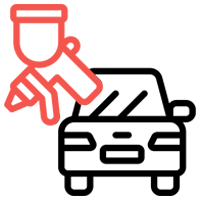 MobilePaint Booths
Our mobile spray booths enable quick and efficient painting anywhere, without compromising on quality.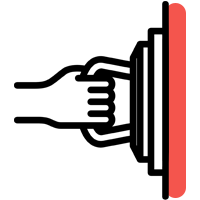 SmartDent removal
Our dent removal is fast, effective and leaves no trace. We use the latest technology to restore your vehicle to perfect condition.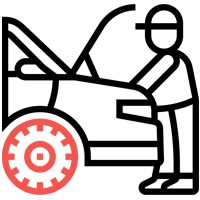 Smart Repair
Our smart repair technology enables quick, inexpensive and high-quality repairs of minor damage to your vehicle.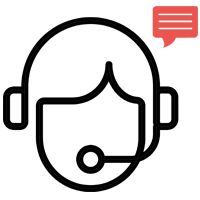 Customer Service with call centers
A customer service and call center is available for each hail center to answer all customer inquiries immediately and comprehensively.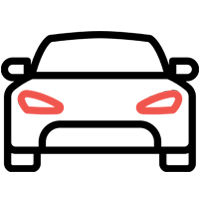 Substitute- Mobility
During the hail repair, we provide replacement mobility so you can stay mobile and continue with your daily activities.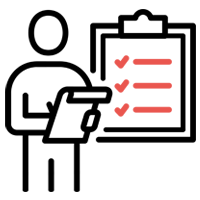 Appraisals & Documentation
We have our own appraisers and professional damage documentation to enable you to process all claims quickly and precisely.
At home all over the world - Car Solutions International GmbH
Car Solutions International GmbH is a CSI Holding company. Together with 11 subsidiary companies we are active worldwide as a reliable partner for insurance companies in the mass processing of vehicle damage after natural disasters.




For these reasons, CSI is your partner
Car Solutions International is your competent and innovative partner for claims settlement.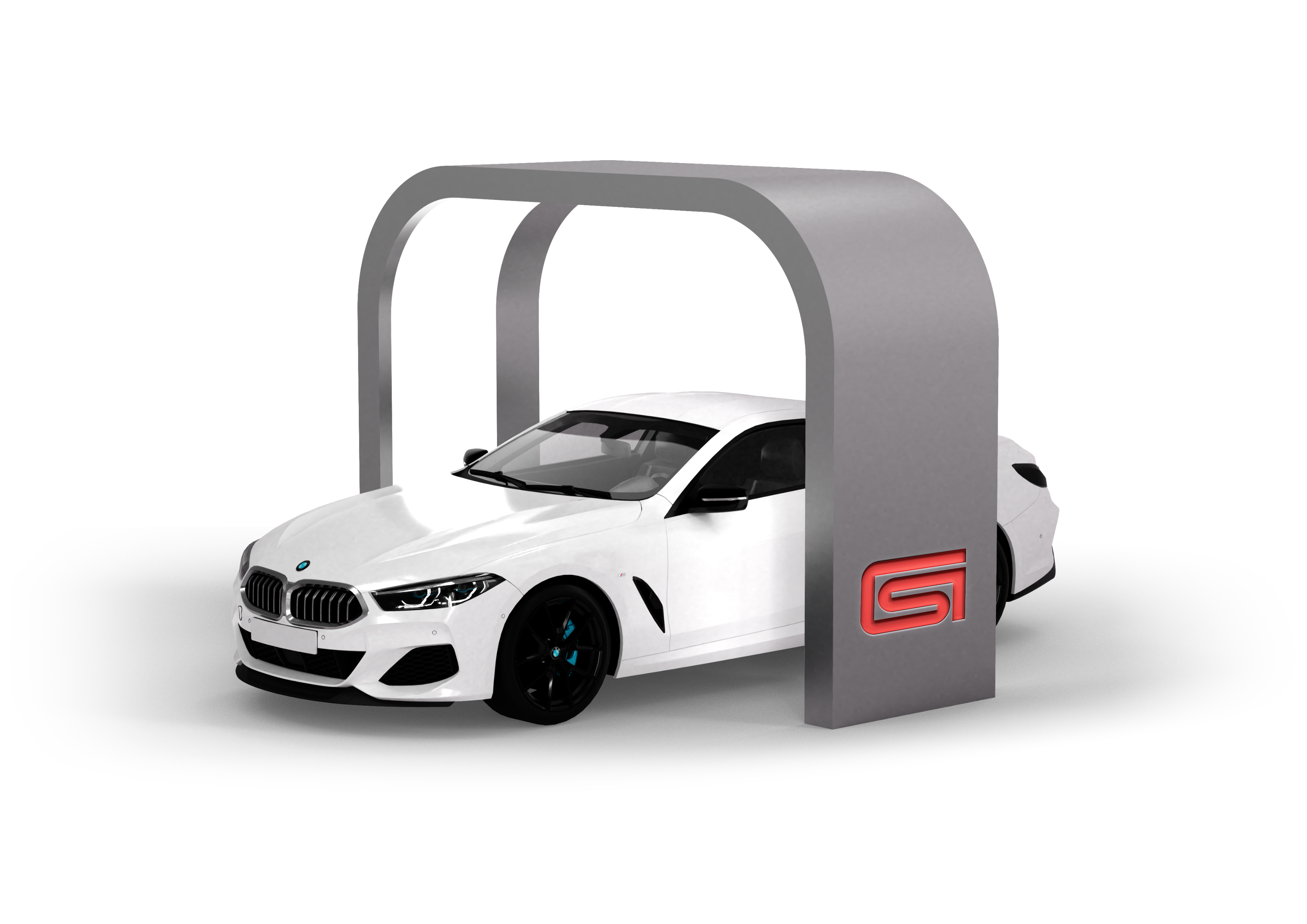 So viele Fahrzeuge haben wir weltweit abgewickelt.
Locations around the world
So viele Standorte haben wir weltweit – Tendenz steigend.
professionelle Organisation, freundliche Mitarbeiter, top!
Wolfgang Gauland
2023-10-16
Toller Service Nach der Reparatur absolut keine sichtbaren spuren am Lack zu sehen
Super Service, freundliche Mitarbeiter, sehr gutes Reparaturergebniss
Waldemar Finsterle
2023-10-13
Alles gut
Johannes Magenheim
2023-10-11
Beseitigung der Hagelschäden erfolgte schnell und professionell
Robert Weisshart
2023-10-06
Super Service!!!!
Maxim Chugunoff
2023-10-05
Schnelle Reparatur(Hagelschaden).Sehr zuvorkommendes Personal.Einfach weiter zu empfehlen.
Enrico Greiner
2023-10-04
Waren am 4.10.2023 zur Begutachtung vom Hagelschaden im Car Solutions. Waren sehr freundlich und zuvorkommend. Hat alles Reibungslos geklappt.👍👍 Kann ich nur weiter empfehlen.
Super professionelle Schadenbegutachtung in moderner Halle. Freundlicher Service und Verpflegung der wartenden Kunden. Weiter so!